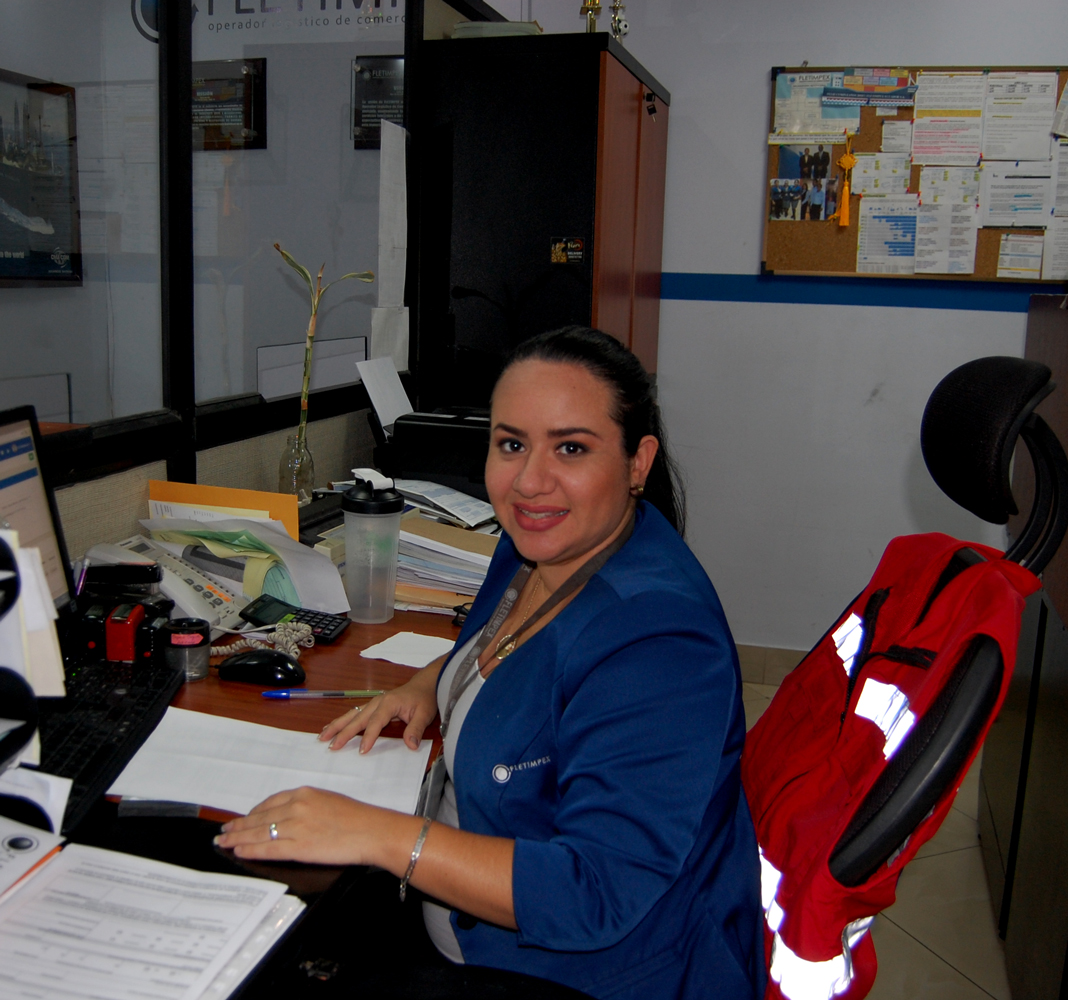 In addition to deal with permits and authorisation, we advise on aspects related to international logistics and customs laws "COPCI", their articles and regulations.
VALUATION AND TARIFF CODE CLASSIFICATION
Immediate answers to our customers. And efficiency in our processes.
Highly trained staff and updated staff.
Experts in valuation and tariff code classification.
Expert in importation document (INEN, MIPRO, ect).
Technological platform for the control and monitoring of processes.
ISO 9001 certification process.