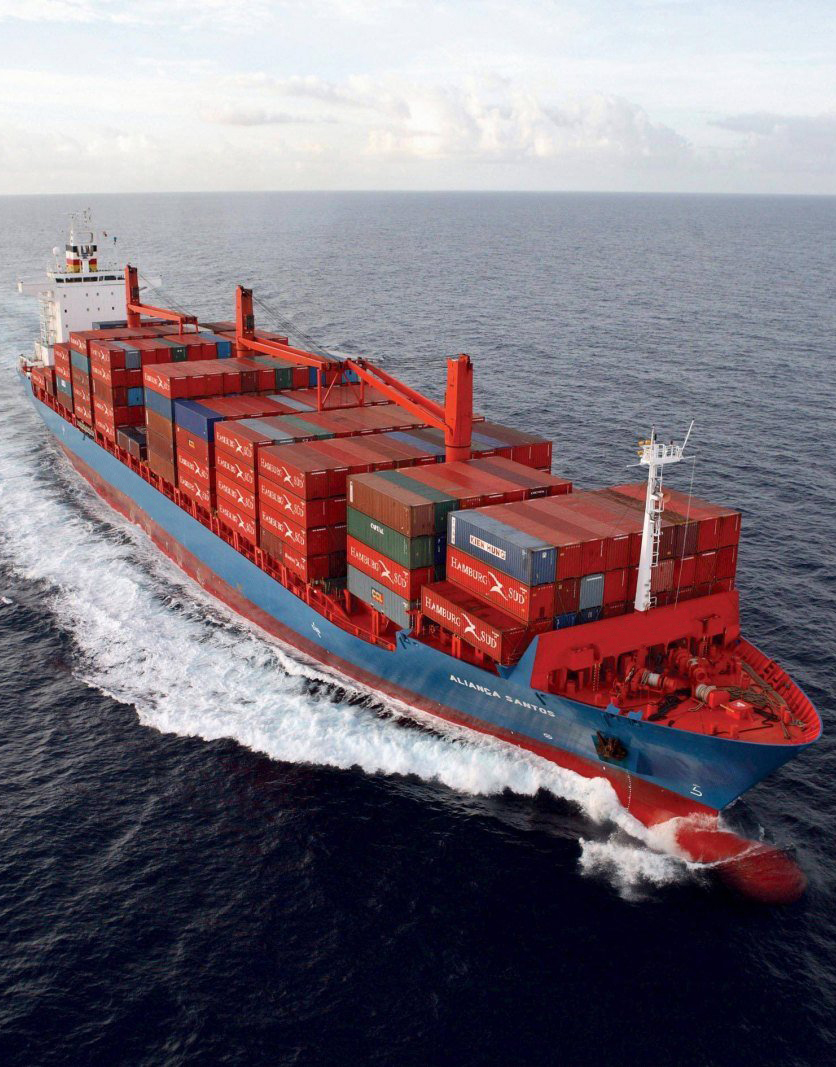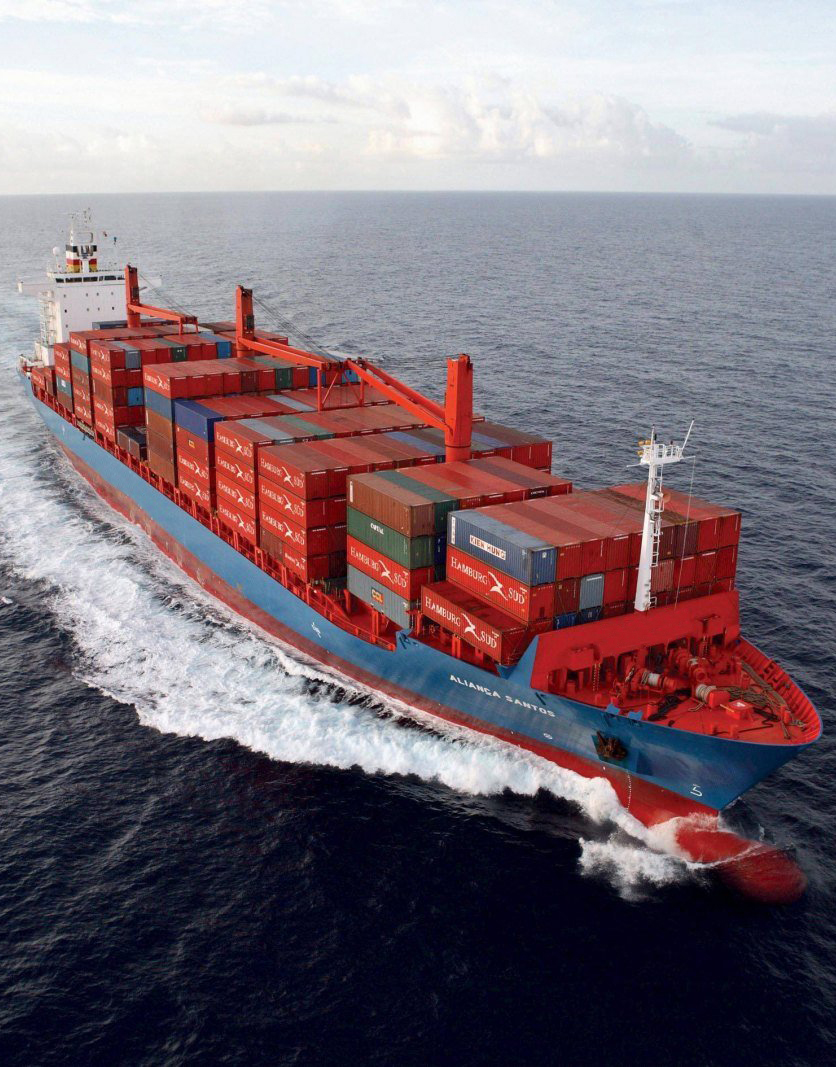 By Multimodal Transport to and from in any countries in five continents for all types of cargo:
Airway
Waterway (FCL and LCL)
Land transport
Integrated Logistics Service of Cargo (Door to Door): Logistic service such as freight collection (pick up / internal transport) from the supplier's warehouse to the warehouse of our agents abroad.
Shipment tracking: from the origin to the final destination. Global communication network.
Authorized by the Directory of the National Customs Service of Ecuador, as an International Freight Forwarder Agency, through assessment No. GGN-GAJ-DTA-RE00855.